We are fully staffed for Fall of 2023!
Allie Jensen is our Lower Elementary instructor. She grew up in Northern Virginia and came to Harrisonburg by way of JMU. After graduating with a master's degree in elementary education, she spent three years teaching in the public school system before realizing that a non-traditional school setting more closely aligned with her vision of what education should look like. Allie and her husband Erik have a 3-year-old daughter, and it was during their pregnancy that Allie discovered the Montessori method of teaching, and found herself really drawn to it. She has worked as a teaching assistant at a local Montessori school for the past two years, as well as having spent her summers working at a local forest school summer camp. Allie and her family (and their two dogs) enjoy spending time outdoors cycling, hiking, cross country skiing, and more!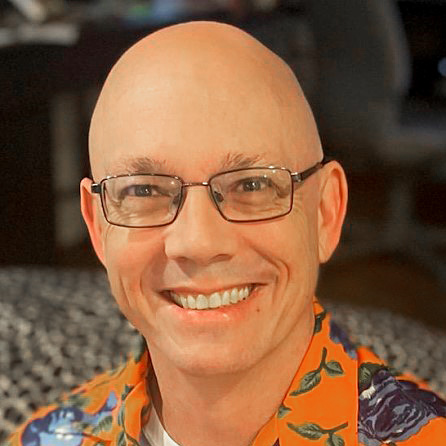 Eric McKee is the schools' Upper Classroom instructor. He grew up in Rockingham County and attended both city and county schools before graduating from HHS as a National Merit Scholar. He went to University of Virginia, where he was an Echols Scholar and a Howard Hughes undergraduate fellow, doing research in biochemistry. Mr. McKee made his first career switch from graduate school in biochem to law school at the University of Texas in Austin. After graduation and some supplemental coursework, Eric worked in tax for about 17 years, primarily in the DC area, but with a posting in Panama for about 8 months. He rose to a director's position before making another career switch into education. Eric is a licensed secondary schools instructor teaching math & science for Fairfax County Public Schools in an alternative education program serving at-risk youths, primarily one-on-one. He has a level 2 certificate as a nature-based educator from the Eastern Region Association of Nature and Forest Schools (ERAFANS).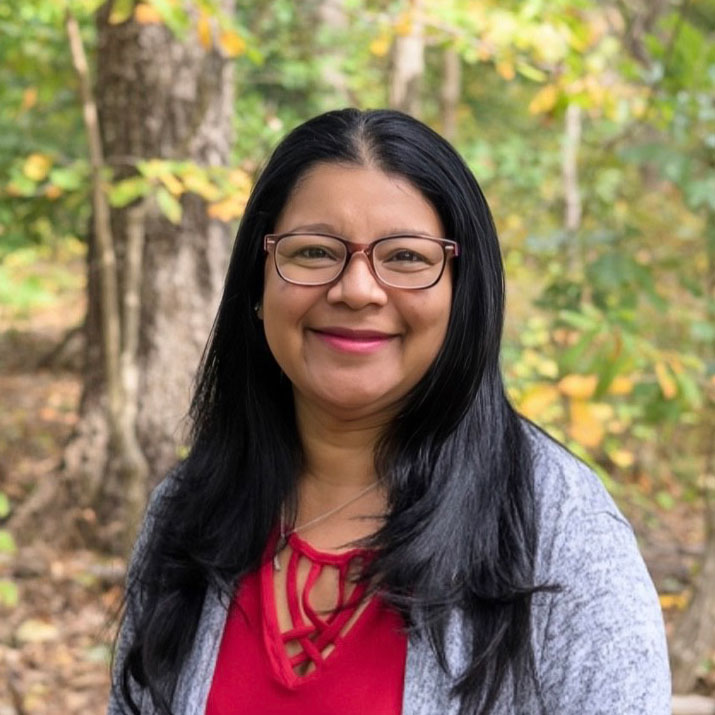 Janeth McKee hails from Panama City, Panama, where she received her Bachelor's degree in Banking and Finance from the University of Panama. She was an administrative assistant in law firms for a number of years before she met Mr. McKee. They married and the McKees returned to the US when his rotation through Panama ended. Once in Virginia, Sra. McKee found her true calling: teaching Spanish. Janeth has taught Spanish for seven years now; she is in her 4th year teaching at River Farm Forest School in Alexandria, VA, where she teaches multiple mixed age classes ranging from K-6. She has certificates from the World Language Institute and Klett World Languages after completing instructional professional development.