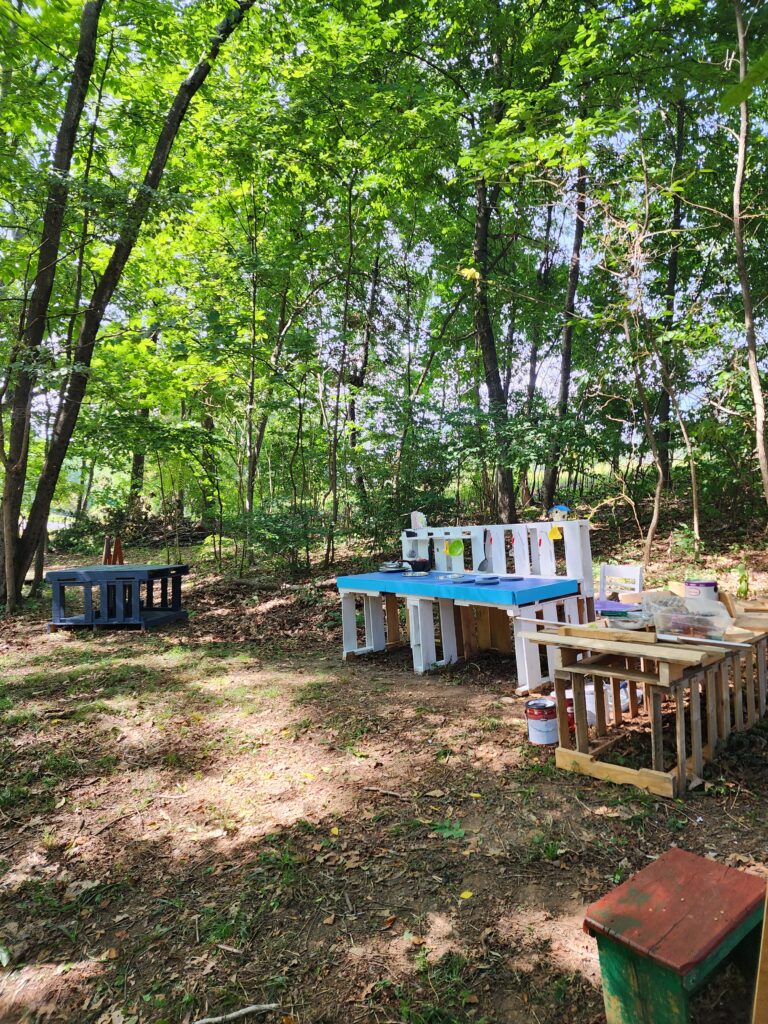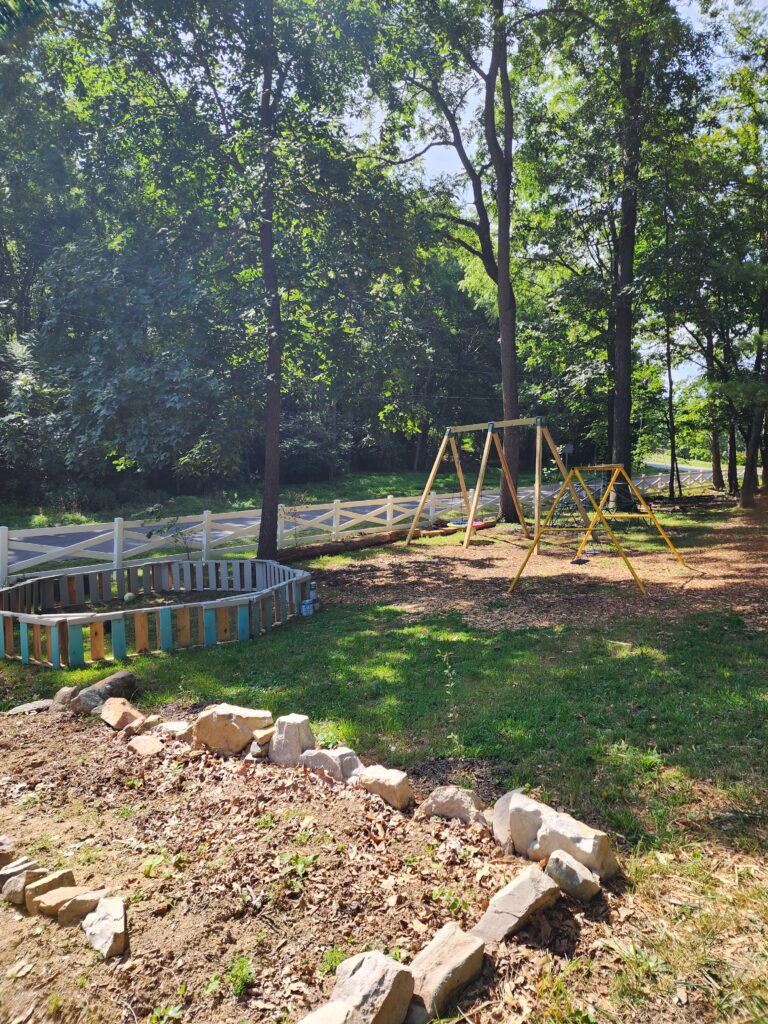 We are still adding to our lower play area. More provocation for imaginative play still to come! Also: Ga-ga ball, anyone?
Driveway improvements…
Paving is looking great! New entrance on Beulah coming right along. The fire lane gets a double layer of asphalt.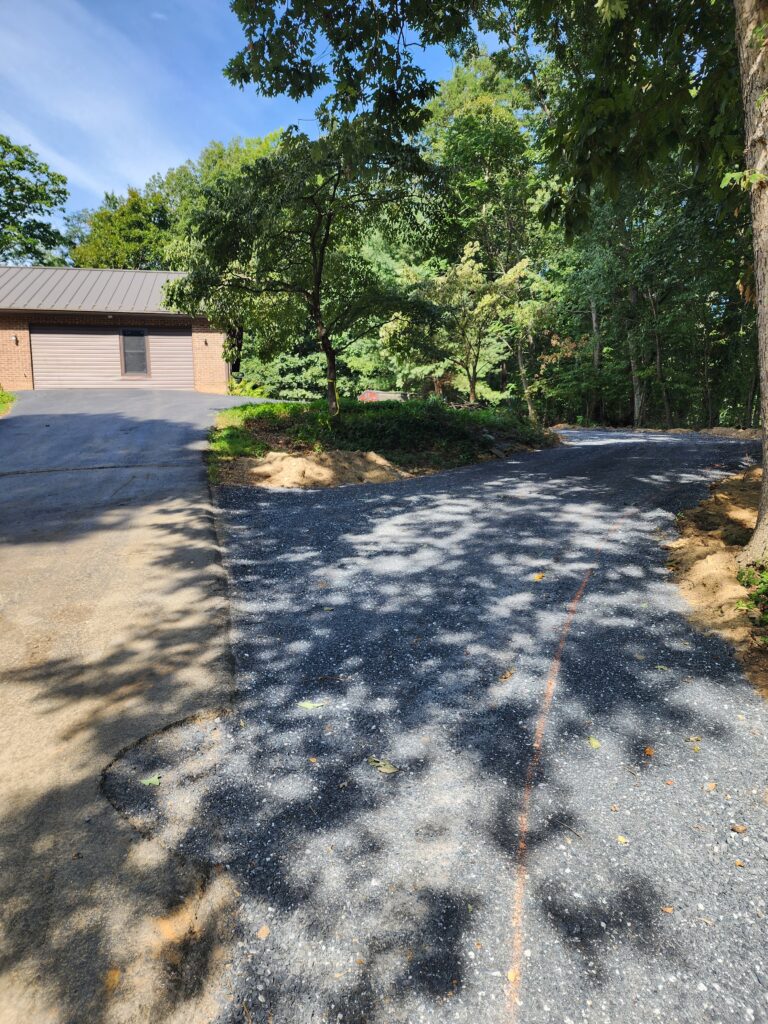 After drop-off, the trip down the hill will be much less like a roller coaster after paving is complete next week
We had a nice interview on WHSV last Spring. Check it out!
We just got some new media coverage. Here is a story in the Daily News Record from the February 7th issue.
Virginia Living magazine included us in their April issue, featuring the "top schools and universities in Virginia." We aspire to live up to that measure!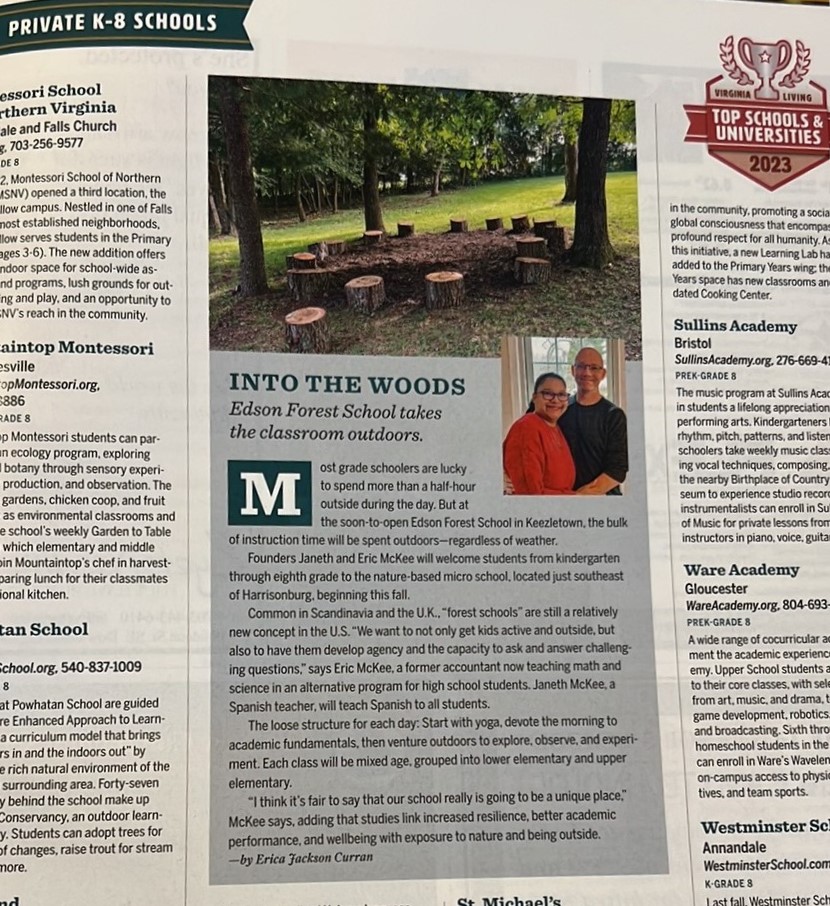 We have been at work to get the interior ready for Fall during this cold Winter time.